RUBY
Here's a sample of photos that I took for a friend of her baby Ruby who I think was about 6 months old at the time. It was a really fun afternoon and she loved all the attention….right up until she just needed to sleep!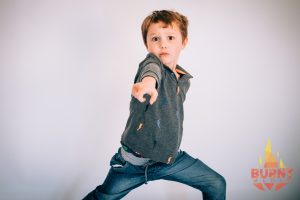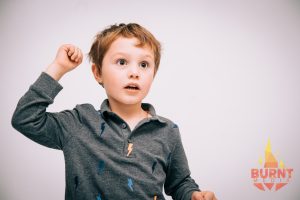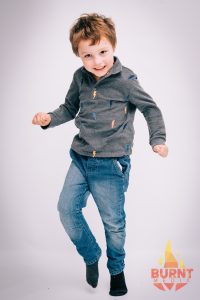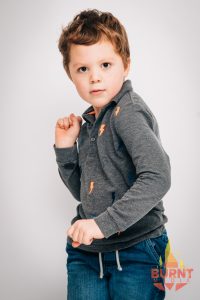 OSCAR AND HARVEY
These are some pictures from the first photoshoot in my new studio space in town!
These two are full of energy and I had a great time capturing their amazing personalities!
To book a photo shoot, please contact me using the contact page and I'll get back to you with availability and pricing.
The photoshoot you did with our grandchildren, Oscar and Harvey, produced some wonderful pictures. You managed to catch them looking natural and relaxed, and you were able to be creative in the shots that you took so that they looked natural and that they were really enjoying themselves.
The colour and clarity of the shots are amazing and you produced a whole set of photos that we will treasure for years to come.
Thank you and we will definitely be using your services again.
THE MCGLYNN FAMILY
Here's another photoshoot from my studio in Gloucester City Centre. This was a really fun afternoon with all of the McGlynn's!
We have used David for a couple of photoshoots since having our children and have had a brilliant experience both times. David was able to take our ideas on board as well as providing his own. He was very open and willing to give everything a try and was honest about what did and didn't work.
He has a great eye for detail and captured beautiful images of our children that we will treasure forever. David is a brilliant photographer; he has a naturally calming presence that put us at ease straight away.
He was patient, friendly and professional and I will certainly be using him again in the future! I would highly recommend using David as a photographer.