Sophie and Chayce
My wife and I photographed Sophie and Chayce's wedding and we couldn't have had more fun doing it! We both love a wedding and this was no exception – it was such a great day and we captured some amazing moments.
Have a look at a small sample of some of the photographs from their wedding.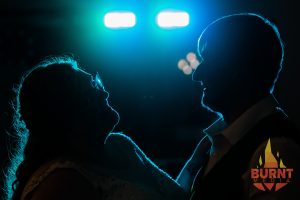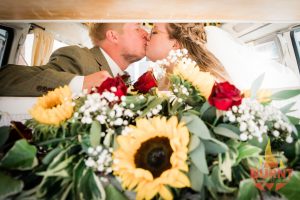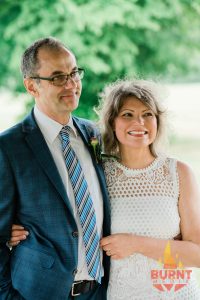 Rob and Sonata
Rob and Sonata were going to be getting married back in May and then the Coronavirus pandemic caused them to change their plans.
They're still planning on having a big event to celebrate with all their family and friends but they decided they still wanted to get married as soon as possible!
It was a ceremony with only 6 people there (including myself and the pastor) but it was such a lovely day and was a privilege to be there with them!
Let's Start Something new

Say Hello!
I'd love to hear from you if you would like to find out more about what I could offer you for your wedding! Use the form below or use the messenger link on the bottom left of the page!